Why Total Physical Therapy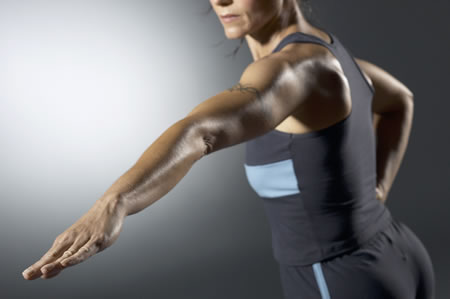 At traditional facilities patients often lack continuity of having one therapist throughout the course of their treatment who knows and is familiar with their injury and recovery process.  In rare cases when treatment is individualized, sessions are much shorter then necessary and care suffers. The use of PT assistants and aides during sessions are frequently the norm rather then the exception. Modalities such as heat, ultrasound, ice and electrical stimulation (TENS, E-Stim) are readily used, even when not necessary. This takes away valuable hands-on time when a therapist should otherwise be spending with a patient. Insurance companies dictate how and when physical therapy is modified or completed, not the therapist who should know the case best and works with the patient exclusively.
"Total Physical Therapy" was born out of one physical therapist's frustration of the "puppy mill/conveyor belt" therapy centers that had purveyed our health care system for years. Its founder, Dimitry Polyakov PT, DPT,  Cert. MDT had a vision of a Physical Therapy Center which would be truly different from all the rest. A center who's clients would be able to receive complete and premium physical therapy care. Where:
Treatment is given on a one-on-one fashion each and every time for every session by the same therapist
Your physical therapist has an exclusive, professional and caring relationship with you from the start of therapy to the day of discharge
You pick the time when you want to be seen, not the front desk
You can contact your therapist at any time of day or night with questions, concerns, etc.
Your therapist keeps regular contact with the you to make sure that everything is to your highest satisfaction
Trust and caring is the norm rather then the exception.
Total Physical Therapy has been able to successfully provide complete, exclusive and premium services for the past 10 years where they:
Takes time and listen to their patients
Explain the process before and during treatment sessions intimately
Make sure there are never any questions left unanswered
Get their patients involved in the process immediately
Hold their patients accountable for their part in the process in order to ensure long-term benefits
Why Total Physical Therapy?  Because there is nothing else like Total Physical Therapy!
Meet Total Physical Therapy: