You want it all!  Mobility, Stability, Strength & Power. We WILL get you there.
A concierge practice that provides quality, client-centered care for individuals seeking MORE from their rehab experience.
You can accomplish anything when you have 60 minutes to work with someone exclusively every single time.
We have offices in Chatham & Bernardsville so you don't need to drive far to get world-class sports medicine & physical therapy . . . WE HAVE YOU COVERED!
Our Chatham, NJ office is located within a CrossFit affiliate.  Our clinicians not only treat CrossFit athletes, but are collegiate & CrossFit athletes themselves.
Total Physical Therapy has worked with athletes from the following Collegiate and Professional Sports Organizations & successfully got them "Back in the Game!":
Graston Technique, McKenzie Method, Neuro-Kinetic Therapy, Myofascial Release, KinesioTape, Spinal Stabilization, Rocktape, Trigger Point Therapy & more – we do it all here!
I've suffered from right knee instability and knee dislocations…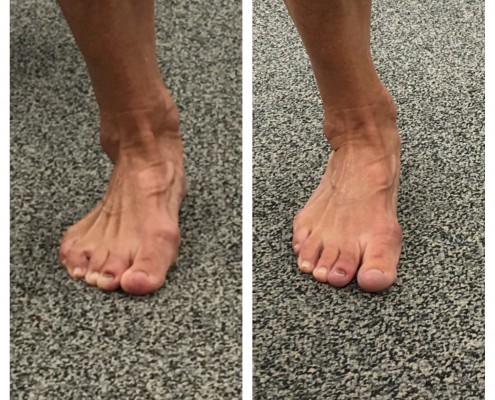 Clients come in all the time with complaints of 'flat feet' or…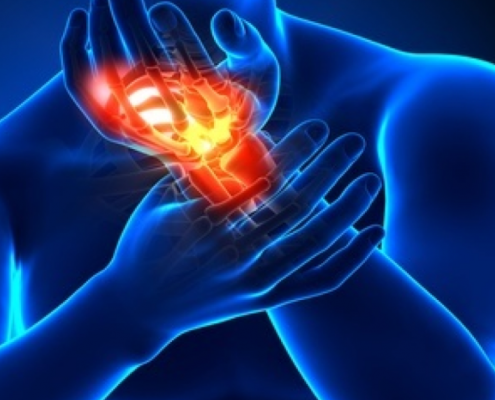 PT with Dimitry was life changing!  He treats the source of…
Dr. Dimitry Polyakov changed my life by going above and beyond to give me the ability to become pain free!  Dimitry transformed my chronic condition, restoring me back to normal and allowing me to fully work out again.
As I've approached age 70, I've been dealing with some of the inevitable issues of an aging body, including issues that hadn't been properly addressed in the 1st place. Dimitry is incredible as both a diagnostician and a teacher.  In your 1st hour, you will probably learn more about your body then you've learned from any other healthcare professional in your life.
I am a relatively fit "50 something" who suffers from a herniated disc, L4/L5, off and on for 15 years. When I first visited Dimitry, I couldn't stand up straight & was in severe pain.  4 weeks later I won my flight in my club's most important tournament.  I can't thank him enough for his persistence, support, encouragement & friendship!
After an MRI, I was diagnosed with a L4 Pars Spinal Stress Fracture.  This type of injury requires almost total immobilization and then a gradual re-introduction to exercise through PT.  I had heard from my father that Total-PT was the best that PT had to offer and after my time with Dimitry, I can say that with full confidence, he is nothing short of the best at what he does!
Due to severe spinal problems I lost function in one leg and surgery was recommended. Walking had become painful and difficult – nearly impossible without a cane.  As an alternative to surgery I started my rehab program with Total-PT.  The day I put the cane away was, & continues to be, one of the greatest moments of my life.
Today I did bench press, Airdyne, rowing, slam balls . . .my recovery from this shoulder injury has been so long. It has drastically changed my coaching, training & evaluation of my clients. I owe all of my progress & recovery to Lauren Beasley of Total Physical Therapy.